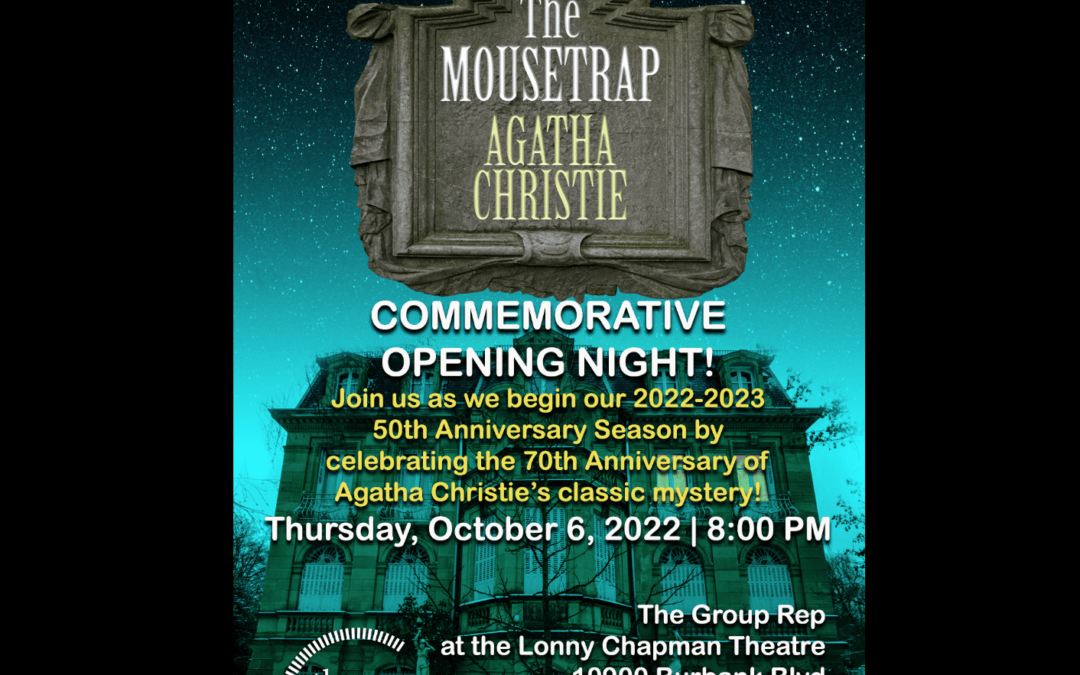 In just under three weeks, we're starting our 2022-2023 50th Anniversary season by celebrating a most notable Theatre landmark by opening Agatha Christie's THE MOUSETRAP on the 70th anniversary of the original production's debut at the Theatre Royal in Nottingham,...
read more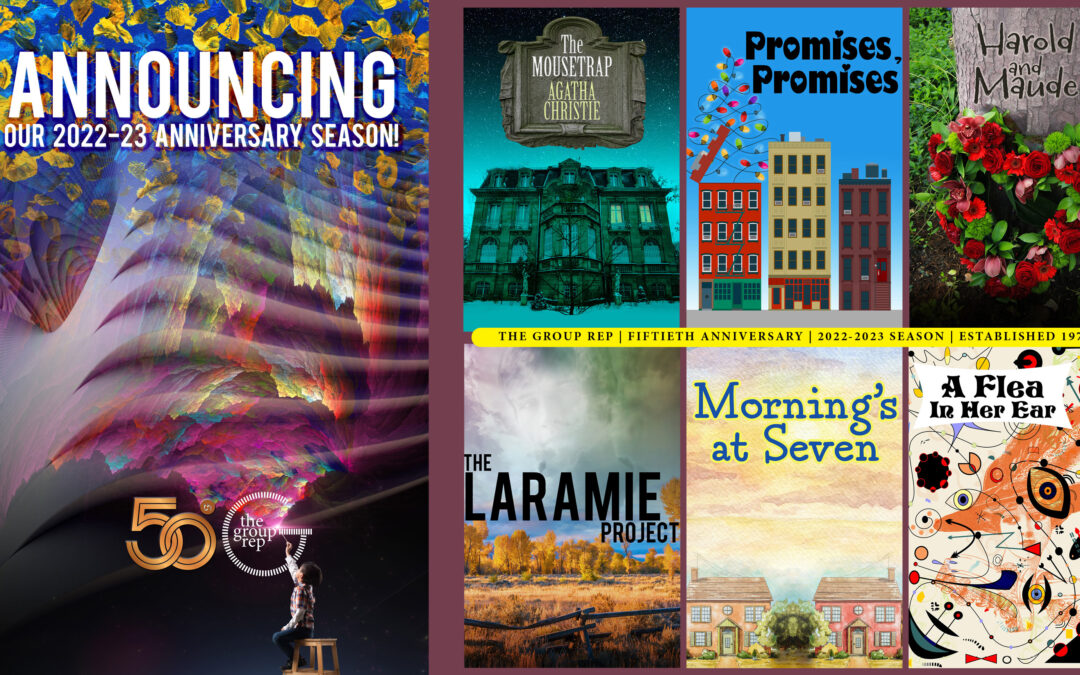 The Group Rep 50th Anniversary Season Subscription. A season celebrating theatrical milestones! The Best Bargain in Town with Complete Flexibility in Schedule! Attend THESE MAINSTAGE PRODUCTIONS on the Evening or Matinee of your choice. Bring a Friend for FREE during...
read more
"NOW PLAYING" photo galleries
Images from current productions at The Group Rep.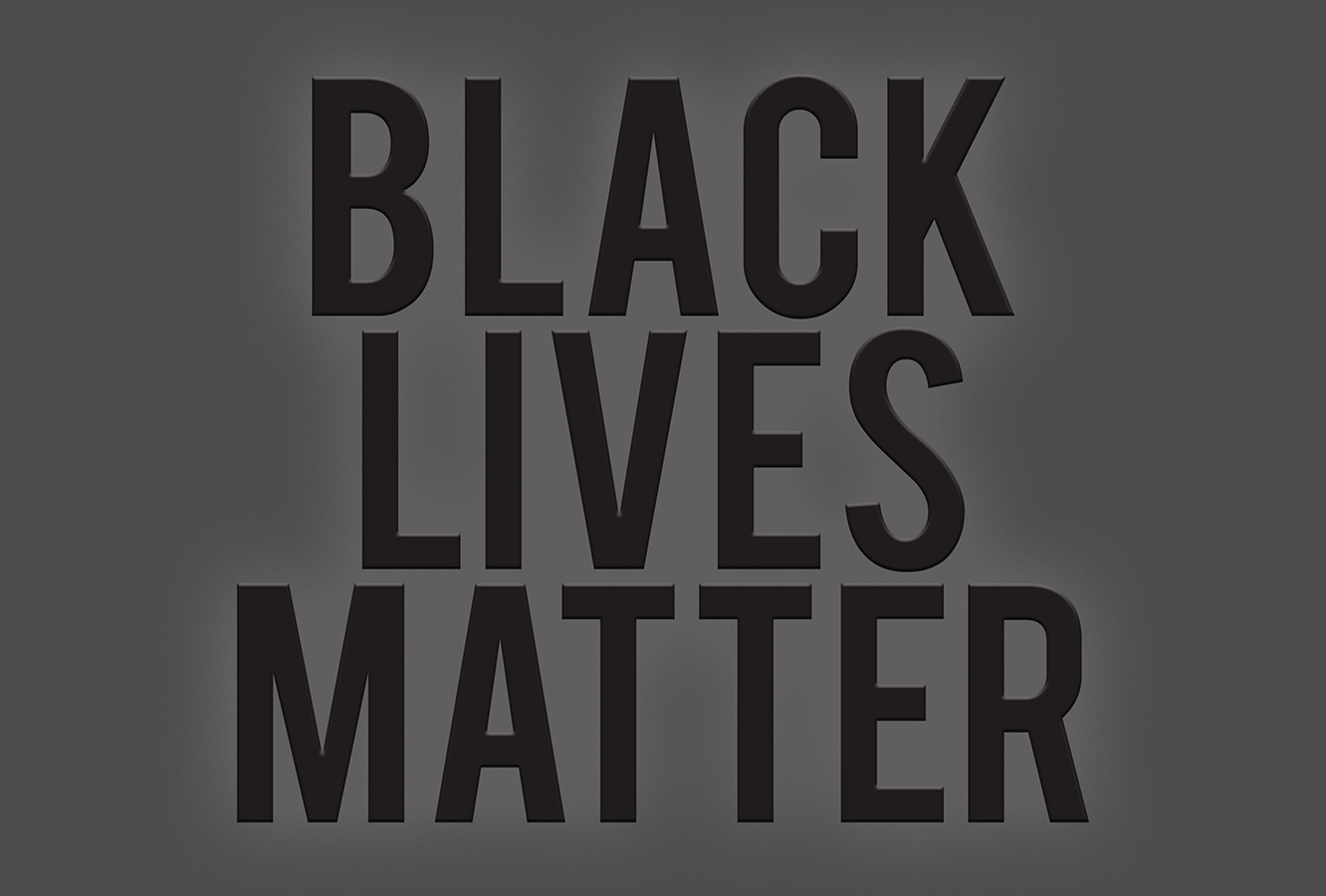 We pledge to focus on projects and programming that promote diversity, equity, and inclusion in all our theatrical endeavors. Learn More
Follow all the activity at The Group Rep using our new Google Calendar!